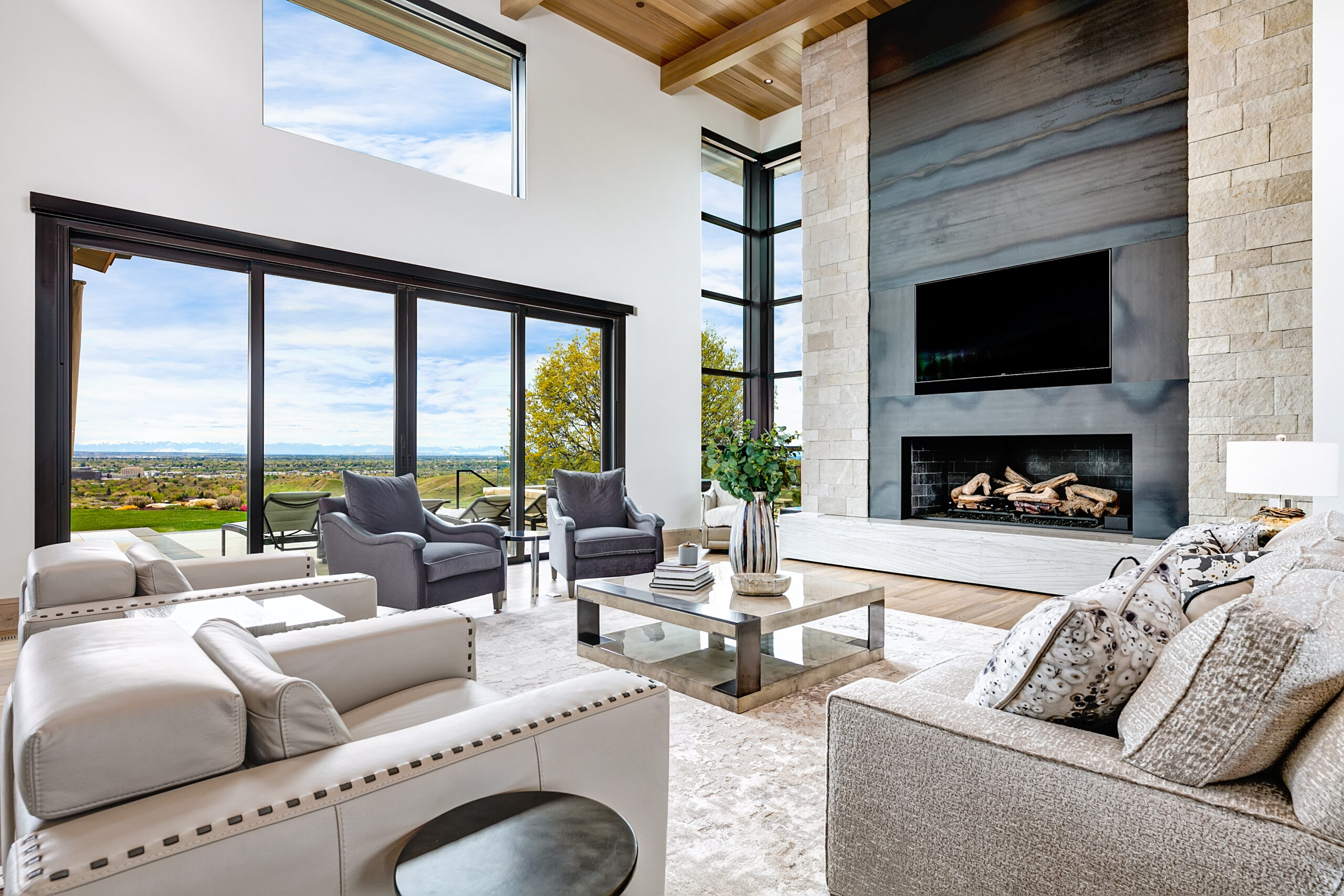 Mardie started as an architectural draftsman and benefited from opportunities in architecture, interior design and construction for 12 years prior to starting Architectural Interiors in 1996. Since, it has developed into a successful and recognized design firm. Exclusively designing luxury residential interiors for private clients and developers.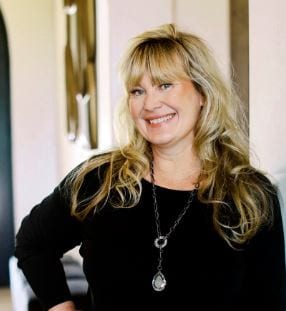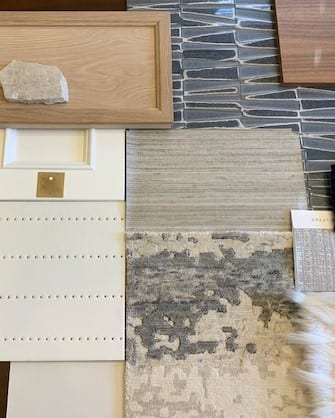 Offering a highly personalized and friendly design service is our focus. Carefully listening to the needs and desires of our clients, we believe interiors can be practical, comfortable, inviting and beautiful. We provide an efficient, in depth service organized in timely stages with client feedback at all times.  
Conceptual designs progress to interior architecture including 3D interiors and detailed drawings. We thoughtfully assemble, research and curate products, finishes and furnishings that are unique to every project. Budget is carefully reviewed at this point in the process before construction documents are finalized.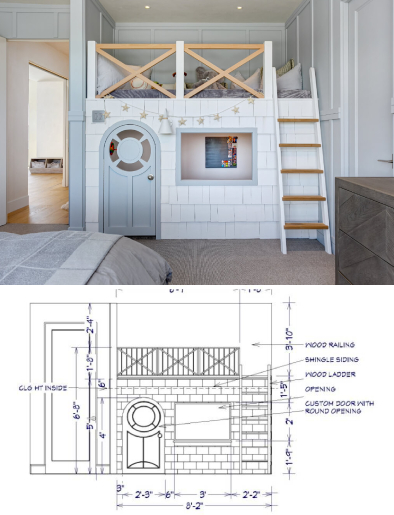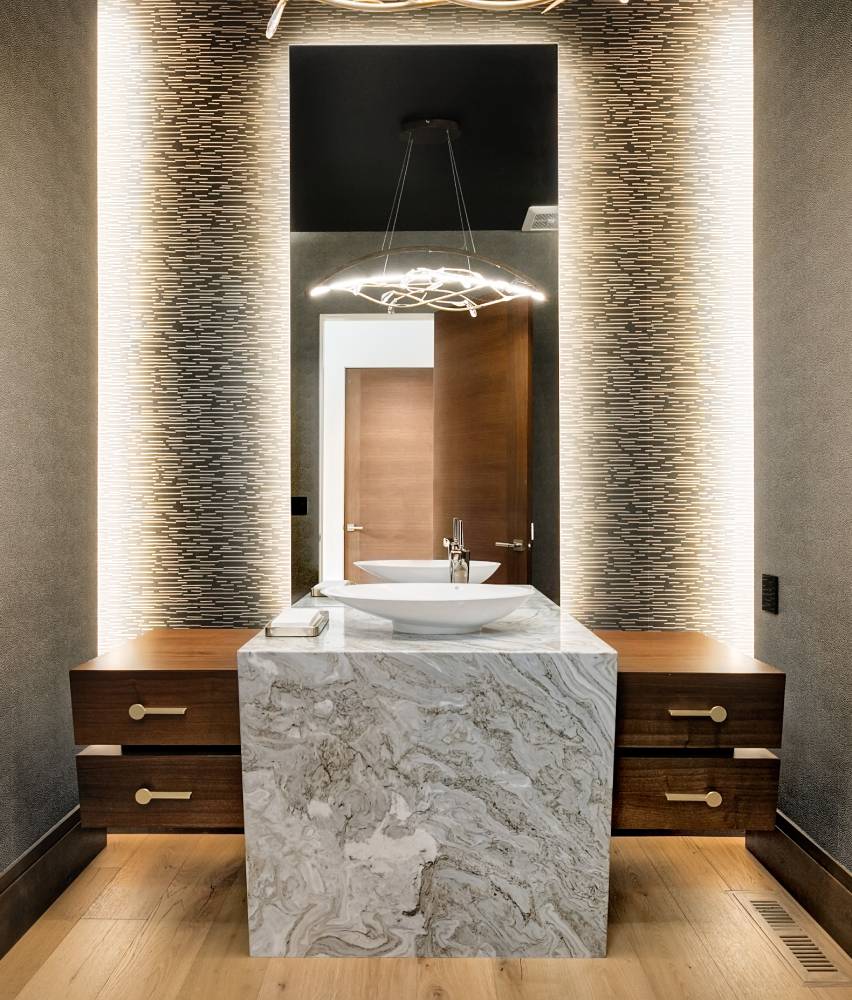 We have taken a multi-disciplined process and made it an approachable, friendly experience where everyone feels like a valued part of the team. We have created long standing relationships with architects, contractors, project managers and craftsman that strive to bring the vision into reality through precision quality and care.